Founded in 1996, Dan and Justin Hogan have seen many changes around Smith Lake. They built their first dock together as a father-son project after not being able to find exactly what they were looking for. Their second dock was for their neighbor and so it began.
Today, Free State Boat Docks is located on a large waterfront acreage on the banks of Lewis Smith Lake with a state of the art facility. Free State Boat Docks produces more docks than ALL other competitors combined and is the ONLY manufacturer of docks on Smith Lake using True Truss Construction, making our docks THE TOUGHEST ON THE WATER.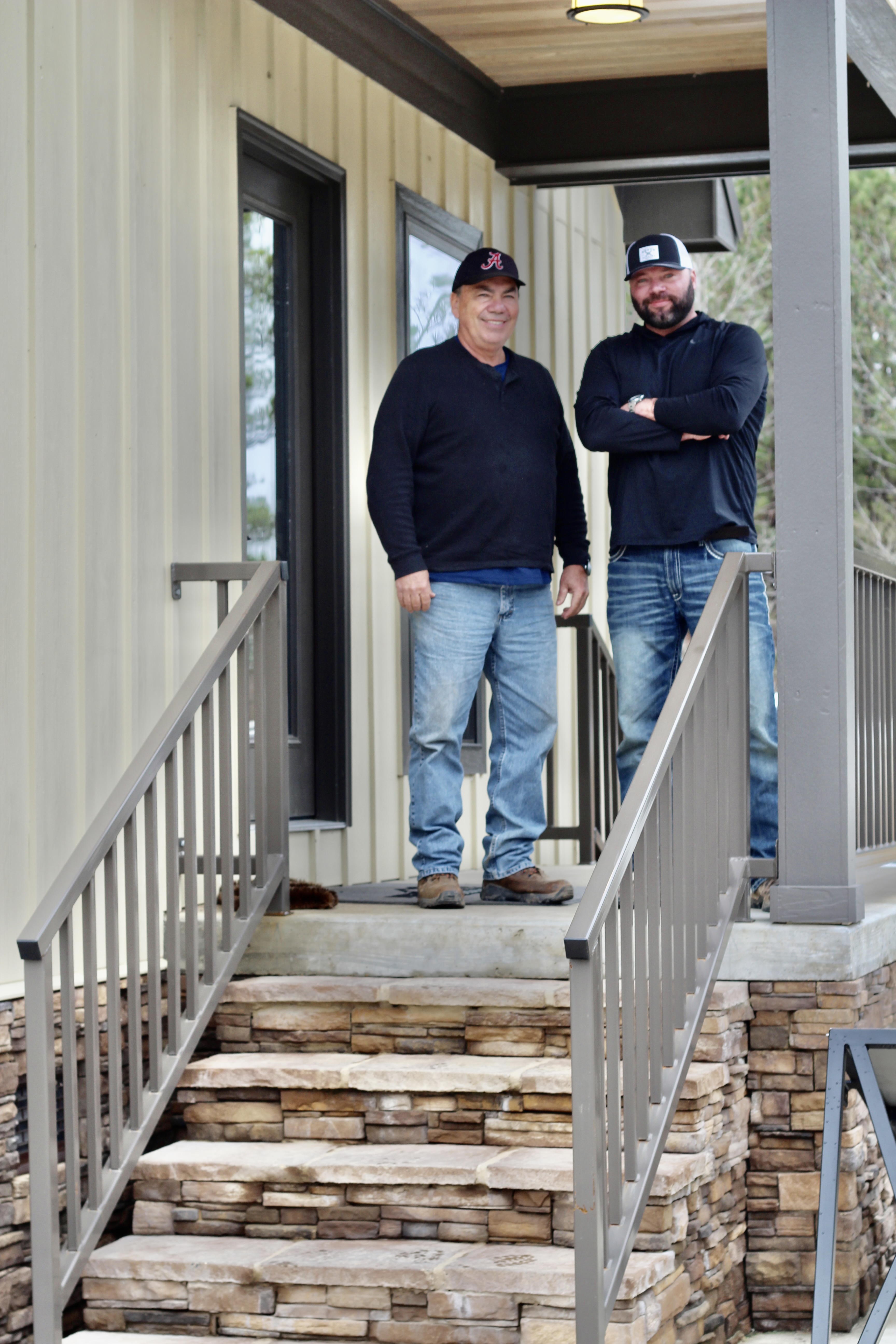 The Free State Difference
Visit our facility in Double Springs, Alabama to see first hand HOW we build the TOUGHEST docks on the water.
Schedule your tour here!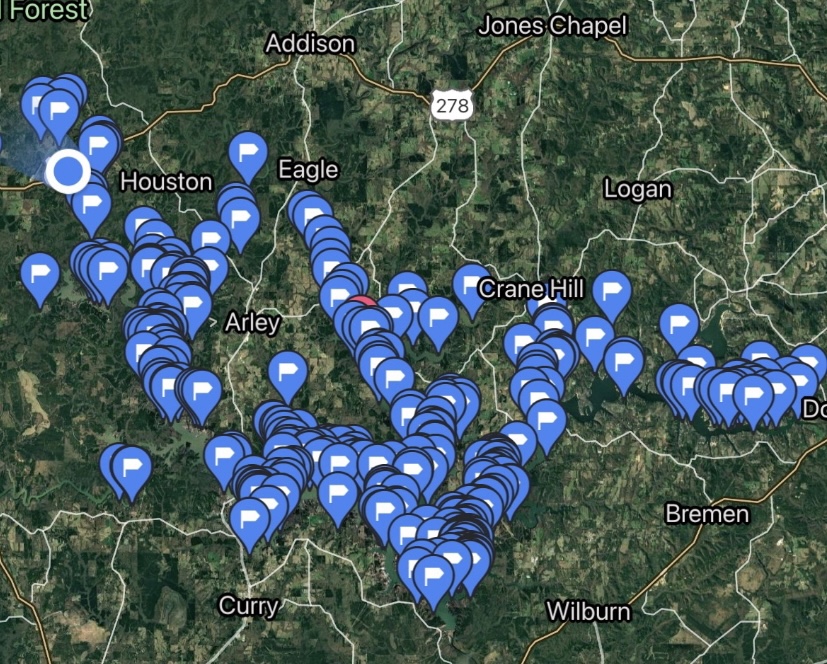 Smith Lake's #1 Manufacturer of Docks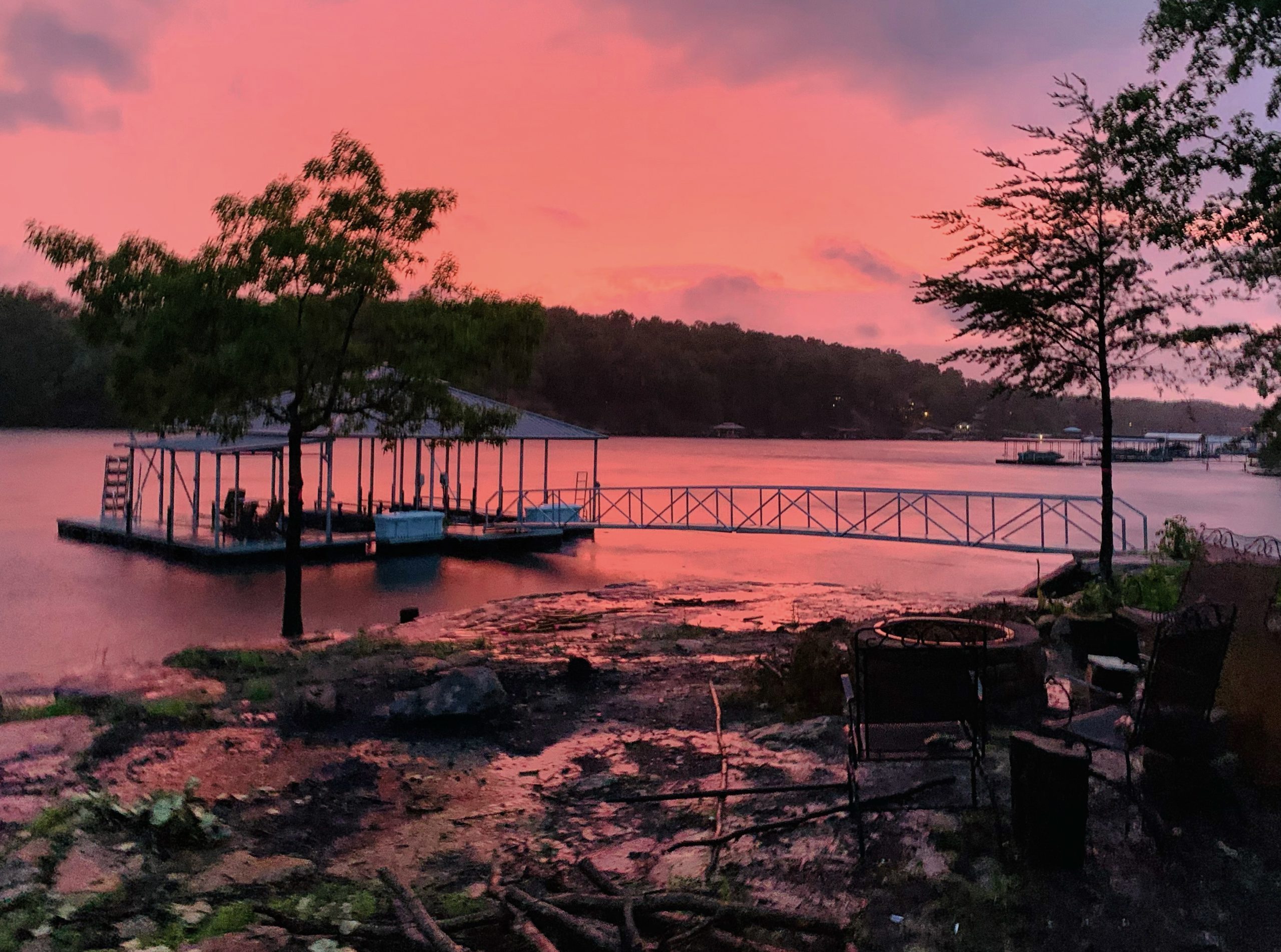 Sara & Ted Foster
@username
Working with Justin, Hawg and the entire Free State Team has been the BEST part of our Smith Lake experience ~ responsive, professional, and even coming out in person within an hour on Mother's Day when we thought we might have a slight issue post-installation. We have have stunned by the quality - Justin Hogan is THE Justin on Smith Lake!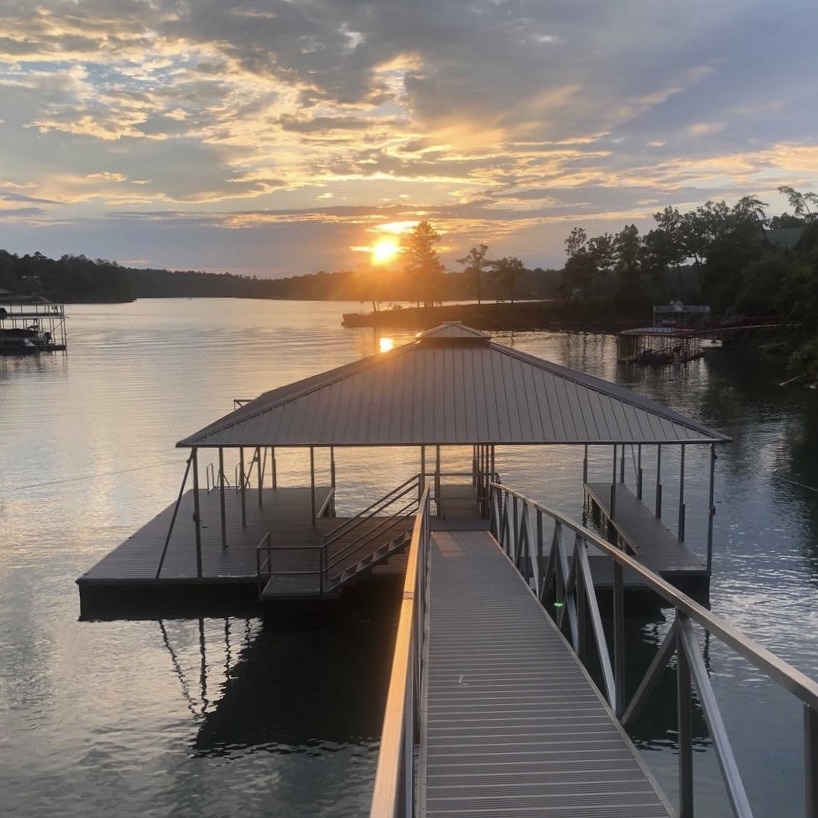 Stacey Tidwell
Best built dock on the lake! We love our Free State Boat Dock! You can't beat the materials. So strong! It's a beautiful addition to our little gem on the lake! Mark Dickerson
Only thing better than their docks is how good of folks they are!!! Don't make them like Dan anymore very seldom but they make a great dependable boat dock and stand behind it!!!!!! Justin I like you to but your Dads like Bear or my own father was to me very highly thought of!!!!!!! But I know he raised you right!!!!!!! Keep up the awesome work !!!!!!!!