TOUGHEST
DOCKS ON
THE WATER
135 LAKESHORE LANE
DOUBLE SPRINGS, AL
BEFORE YOU COMMIT TO ANOTHER DOCK BUILDER, TAKE THE FREE STATE CHALLENGE AND TOUR OUR FACILITY TO SEE HOW WE BUILD MORE DOCKS THAN OUR COMPETITORS COMBINED.
THE FREE STATE DIFFERENCE
Built using True Truss Construction, making our docks one piece. We are the only builder on Smith Lake using this method.
Free State Boat Docks are built using 11-12 galvanized steel, giving them the edge to withstand the wake.
Over the years, we have seen Smith Lake grow and traffic increase. As a result our docks have evolved with this trend.
With more than 20 years in fabrication, Free State Boat Docks uses cutting edge technology and tools to stay on top.
Whether your dock is a place to entertain or simply a somewhere to store your boat and personal water crafts, Free State Boat Dock's has built thousands with repeat customers.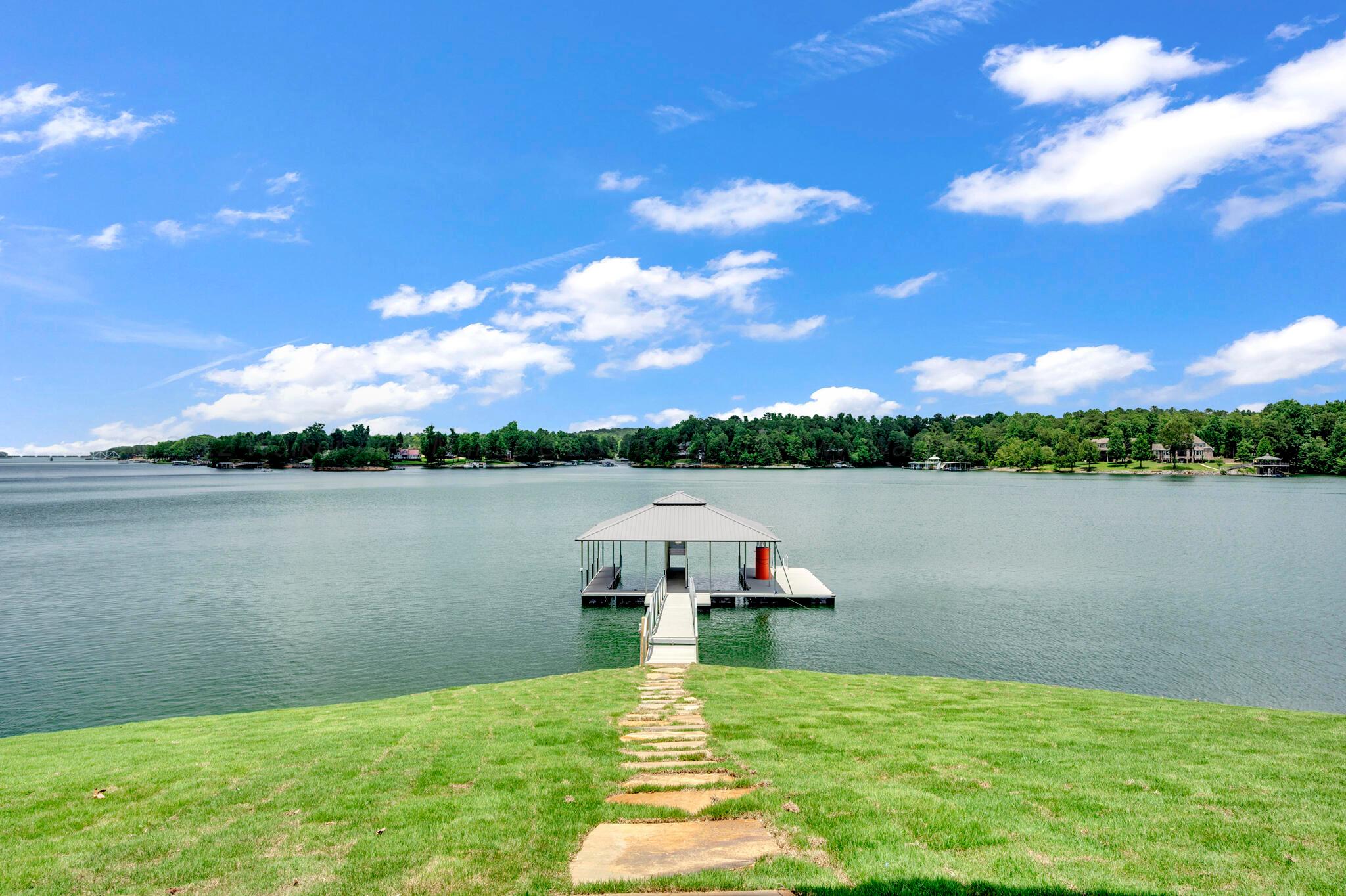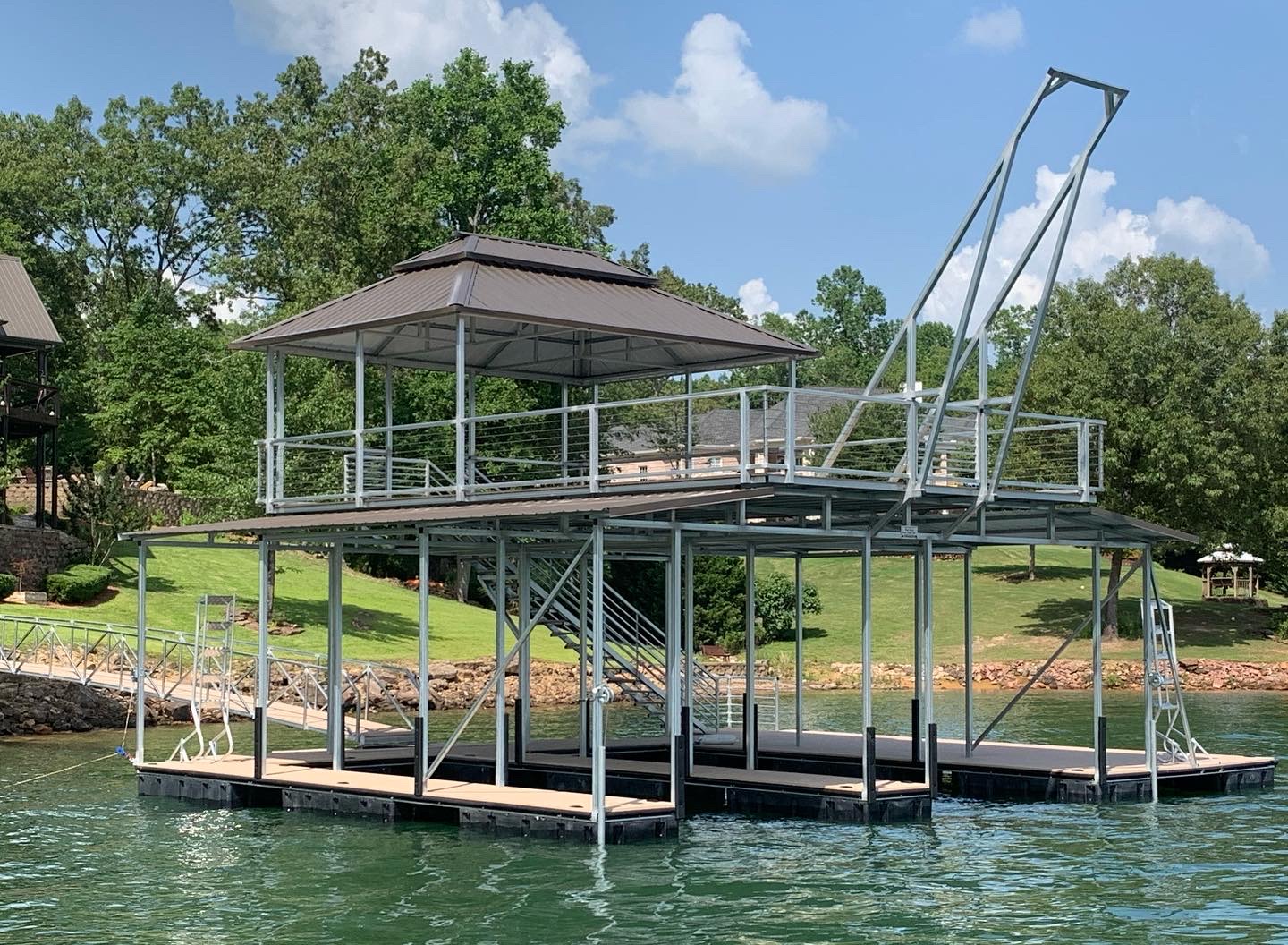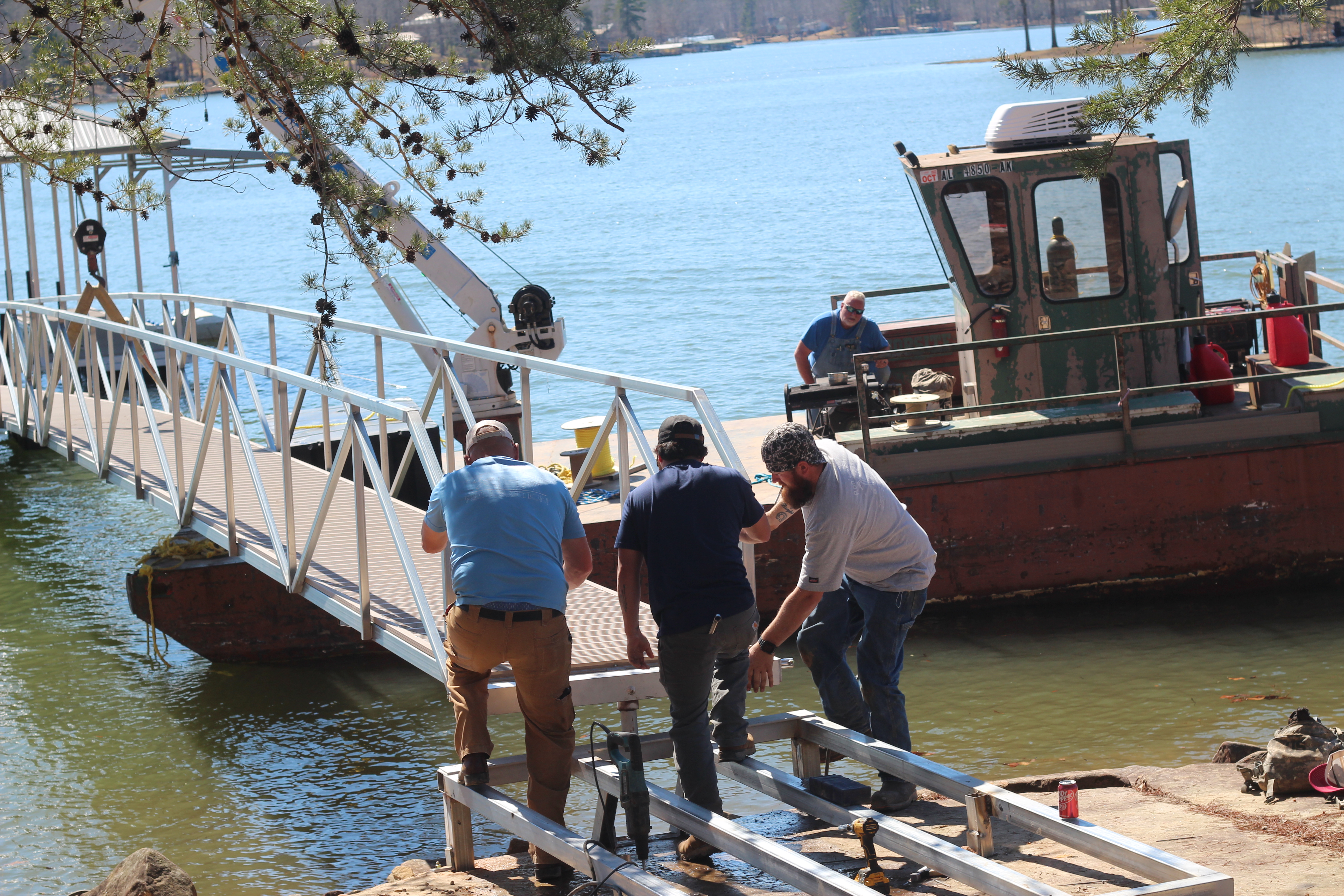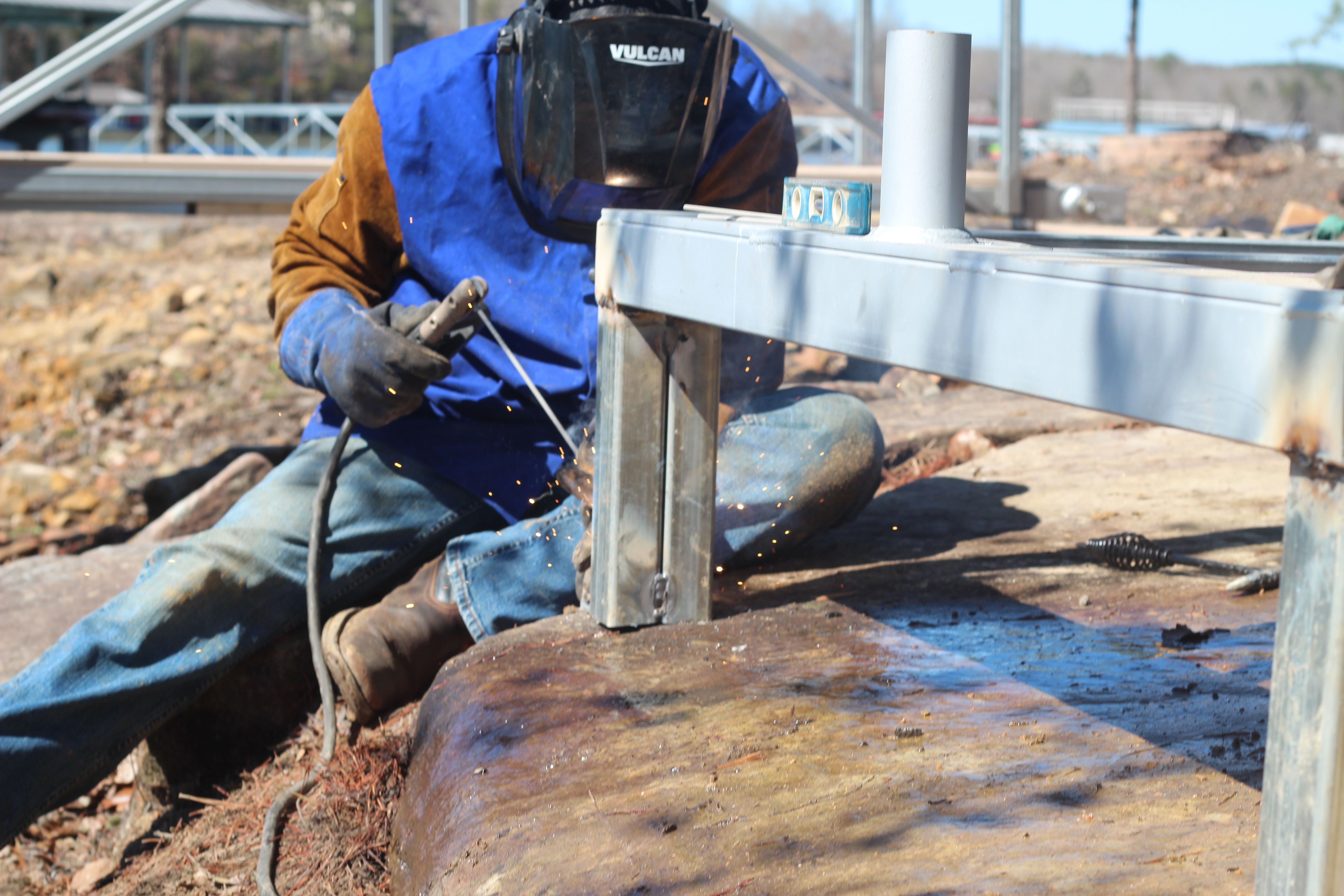 Free State Boat Dock's On-Water Team

As the largest provider of docks on Lewis Smith Lake, we also have the largest and most skilled team on the water.